Governors
Chair of Governors
Di Griffin
Di Griffin has been Chair of Governors since 2015, she also Chairs the Risk Committee. She joined the board as a Parent Governor in 2004 and, having seen her two boys through the School, continued as an independent member. She is a local resident and her daughter attends a local girls' prep school. She worked within the NHS for 25 years as a Senior Clinical Nurse, General Manager and more recently Non Executive Board Member. She has also been Chair of the Governance Committee of a local Primary Care Trust. Di is able to contribute a range of corporate governance skills to the Board, an understanding of the local market and a strong belief in the ethos and identity of the School.
Independent Governor
Keith Ackerman

Keith Ackerman is an Independent Governor who joined the Board of Governors in March 2014. He has a financial background and sits on the Finance Committee.
Parent Governor
Meredith Brickwood

Meredith Brickwood is a Parent Governor who joined the Board in March 2014, following a period of voluntary service with Parents of Willington (POW). Her son is in Year 6 and she is the Governor with responsibility for Safeguarding. She has an MA in History and Politics from Edinburgh, and a professional background in PR.
Independent Governor
Belinda Eriksson
Belinda Eriksson is a Solicitor and a founding partner of SW19Lawyers LLP (a law firm specialising in commercial and employment law). She is a member of the King's College School Law Society Committee and the Wimbledon Village Business Association Committee. She qualified as a solicitor in 1990 at Freshfields (having completed her training with the firm) and worked as a corporate tax lawyer for some years before moving to Baker & McKenzie. In 1995, Belinda moved to work at Dell Inc, based in their EMEA Headquarters in the UK. During her 11 years at Dell as a Legal Director (EMEA), her responsibilities included supporting most of the business areas and, in particular, HR, employment and benefits, government relations, corporate restructuring and finance. Belinda joined the board of Governors in 2016 and assists with a variety of issues particularly in relation to HR matters.
Independent Governor
Jeremy Lingard
Jeremy Lingard joined the Willington Board of Governors in 2012. His son was at the School from Reception through to Year 8. Jeremy is a RIBA Chartered Architect and Director of Form Design Architecture. He studied at the Bartlett School of Architecture and holds a B.Sc. and Diploma in Architecture. Jeremy has been involved with various School projects including the improvement of the Drax playing field facilities on their acquisition and with our ongoing developments.
Parent Governor
Dr Naomi Potter

Dr Naomi Potter joined the board as a parent governor in November 2016 following a period of voluntary service on the Parents of Willington team (POW). She has three boys at the School in years 6, 3 and reception as well as twin daughters. She has a degree in medicine from UCL and works locally as a GP. In addition she has a Masters degree in Psychology from the University of Nottingham. She writes as a GP for a variety of media outlets on health issues.
Vice Chair of Governors
Rob Stewart
Rob Stewart became a Parent Governor in 2012, and has had 3 sons at the School. His youngest son is still with us in Year 7. He is Chair of the Finance and Buildings Committee and has been Deputy Chair of Governors since 2015. Rob has been a fund manager for the last 25 years and is an Associate of the CFA Society of the UK. He has an economics degree from Durham University.
Independent Governor
Paul Williams
Paul Williams is currently Deputy Head at Epsom College. A Durham University Mathematics graduate, he has taught at Epsom since 1984 and during that time has been a Housemaster of a boarding house for 15 years and introduced the school's transition program for Year 9 that he ran for two years. His interests include all forms of sport (Master in Charge of Cricket for four years). He joined the Board of Governors in 2012 and is a member of the Finance Committee. He has two sons, both of whom passed through a Prep School which is very similar to Willington.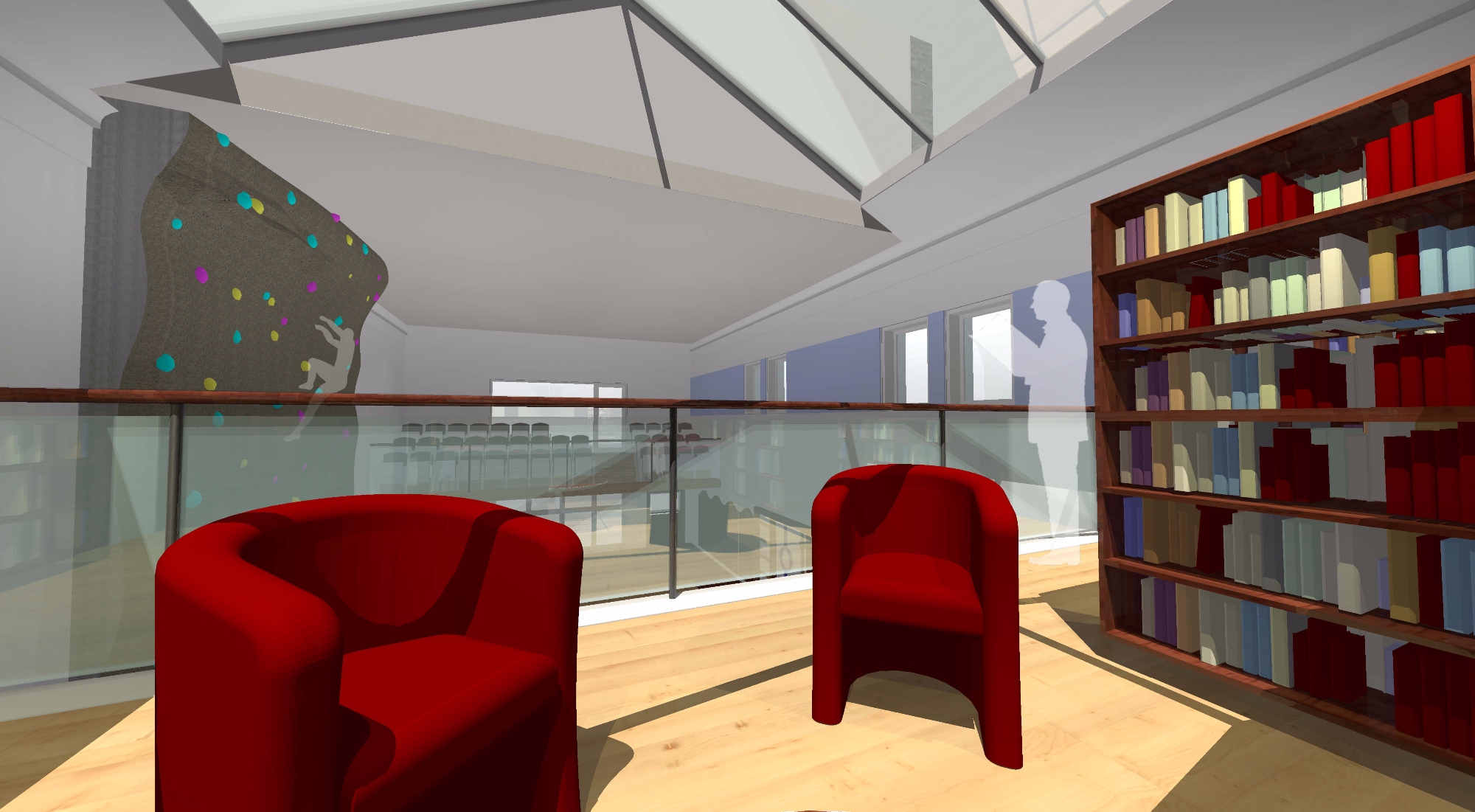 The Governors may be contacted via the Clerk of Governors, Peter Luard on 020 8944 7020 or via email to bursar@willingtonschool.co.uk.