Parents of Willington (POW)
POW is a team of parent volunteers who, along with the Class Representatives, help organise and run events for the Willington boys and their families.
Please do get in touch with us at the email address below if you would like to learn more or become involved.
Many thanks,
The POW Team

Email: POW@willingtonschool.co.uk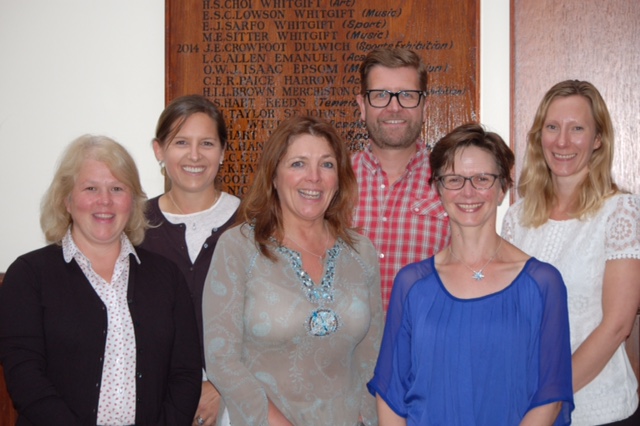 Meet the POW Team
From left to right: Sarah Dalton, Kate Overend, Donna Goldstein, Daniel Griggs, Luci Henderson and Carrie Fleming (Treasurer).