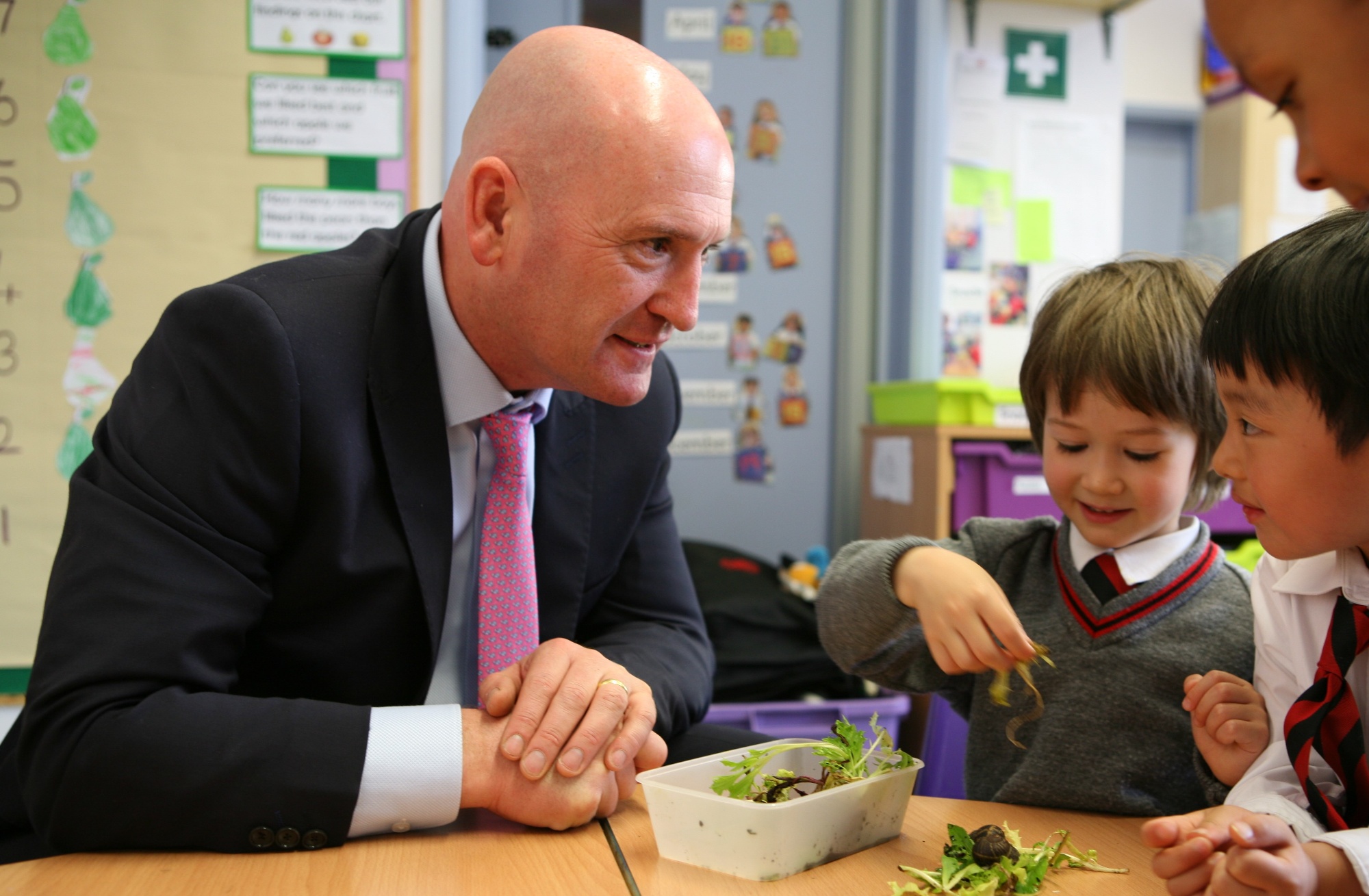 Welcome to the website of Willington Prep, which we hope you will enjoy browsing.
Our "greenhouse, not a hothouse" philosophy is rooted in the belief that education is not simply there to enable exam success. At Willington we work every day to make sure every child can reach their own, individual potential. We do not teach for the sake of passing tests, but to enable each pupil to develop and discover themselves intellectually, morally and socially. This philosophy reaps academic rewards, when our pupils gain places at, and scholarship offers from, some of the leading senior schools in the country. Academics, artists, athletes and the adventurous are all welcome and will flourish under our exceptional pastoral care.
A Willington pupil loves life and is supported by teaching staff that hold true to the school's motto non scholae sed vitae discimus - we do not learn for school, but for life. It is an exciting time to be at Willington as we move, after 135 years of being an all boys school, to become a fully co-educational school. Welcoming girls into this fantastic learning community from 2020 will further enhance our reputation as a family friendly school, offering a high quality education to all.
We warmly invite you to visit our wonderful school and see why Willington is the right choice for your child's education and future.
Mr Keith Brown
Headmaster
@WillingtonHead
Quicklinks
Visiting Us
Scholarships and Leaver's Destinations