CONTACTING US OVER EASTER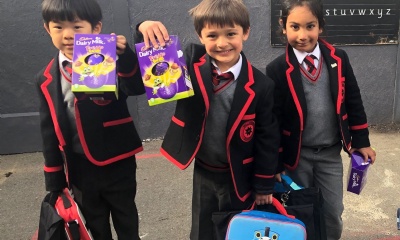 The School is currently closed for the half-term holidays and we look forward to welcoming all our pupils back on Monday 25th February 2019.
Admissions: Tel: 020 8971 0452 Email: admissions@willingtonschool.co.uk
School Office: Tel: 020 8944 7020 Email: office@willingtonschool.co.uk
Bursary: Tel: 020 8971 0454 Email: bursar@willingtonschool.co.uk
To book for our Pre-Schooler's Play Afternoon on Friday 8th March from 2.30pm click here. Open to all children over the age of 2.5 years.
To book for our forthcoming Open Morning on Friday 29th March 2019 click here.