Contacting Us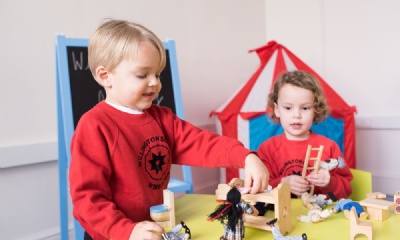 Following Government guidance we closed our doors on Friday 20th March, but we re-opened on Monday to the children of Key Workers within the Willington family. At the same time, we opened our virtual doors to a world of online learning for all our pupils, with real-time lessons and regular check-ins.
All staff and teachers are maintaining a working week and below are the key contact details to reach us easily during this time:
The School Office Team
T: 020 8944 7020
E: office@willingtonschool.co.uk
The Bursary
T: 020 8971 0454
E: bursar@willingtonschool.co.uk
Admissions
T: 020 8971 0452
E: admissions@willingtonschool.co.uk
Our thoughts go out to everyone at this time and we send our best wishes to you all to stay safe, stay well and stay home.