SKI TRIP TO ANDORRA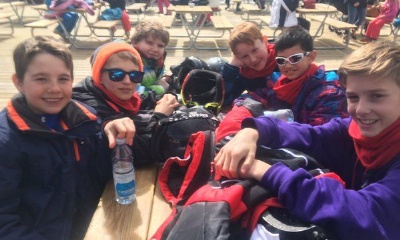 Willington School's Inaugural Ski Trip
With a true spirit of adventure, typical of Willington, boys from our Years 6, 7 and 8, together with four valiant teachers set off early Easter Sunday for the School's first ever ski trip. Always inclusive, the 24 boys included many beginners and the excitement as they left the School for the airport was truly palpable.
Follow our ski trip on twitter @willingtonprep
With thanks to Mr Currie, Mr Tattersall, Mr Sadler and Mr Lynch.