Open Morning Webinar - Nursery & Reception Entry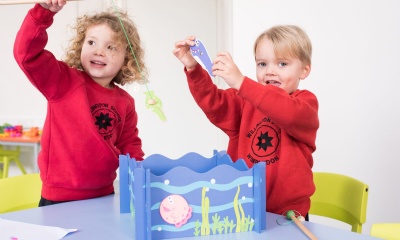 Wednesday 10th February at 11am
Reserve your place at our next Live Open Morning Webinar to find out more about our new co-educational Nursery and Reception cohorts and our delivery of home learning across the year groups. Hosted by Mr Gibbs, Director of Sport, the panel members include:
Mr Keith Brown, Headmaster
Mrs Eleanor Henery, Deputy Head Pre-Prep
Mr Johan Thisanayagam, Deputy Head Curriculum
Mrs Lucy Walton, Registrar & Director of Communications
Registered attendees will be invited to submit questions in advance to ensure we cover all the issues most important to you. Click here to book your place.