New After School Provider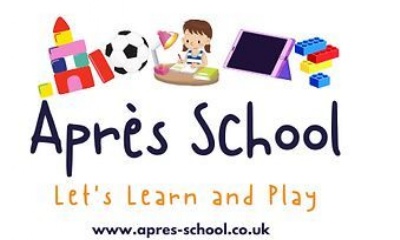 Willington Prep is delighted to announce the launch of their new after-school care provision from September 2023. Replacing their existing 'wrap-around care' and running daily until 6pm, "Apres-School", is set to enrich the lives of all pupils beyond the classroom. Apres-School is OFSTED registered, ensuring compliance with the highest standards in education and childcare.
At Apres-School, children will be provided with nutritious snacks and fresh fruit daily. The provision aims to foster healthy eating habits and ensure the children's well-being is prioritised. Apres-School will offer a plethora of organised activities, ranging from art and crafts, construction, boardgames, table football to outdoor play. This balanced approach is designed to cultivate creativity, physical fitness, and social skills among the children. Understanding the importance of academic progression, they will have a dedicated a quiet zone for homework and independent study.
Our new after-school provider has years of experience in running wrap-around care. The manager, Miss Lindsay, is an experienced professional with credentials in safeguarding and first aid. Her presence guarantees the safety and well-being of all children participating in Apres-School.
We are also pleased to announce that Mr Luke Currie is in charge of Compliance, Planning, and Finance for Apres-School. Mr Currie brings a wealth of experience from his previous role at Willington Prep, where he served as Assistant Head, DSL, and Director of Digital Strategy. Mr Currie has demonstrated a strong commitment to education and innovation, leaving his role at Willington to launch his out-of-school businesses, Docode and Après School.
Keith Brown, Headmaster commented, "We recognise the significance of a holistic education that goes beyond the traditional curriculum. Apres-School aims to provide a nurturing environment where our children can thrive socially, academically, and physically."
June 2023
Please click here for further details of the charging structure and to download the FAQs.