AUTUMN TRIPS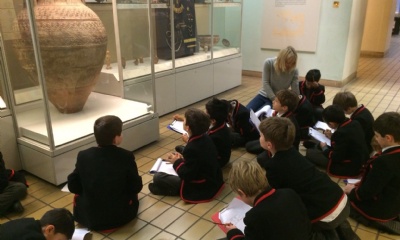 Our Full Programme of Educational Trips
A busy term for Willington boys with a number of educational trips planned to complement the School curriculum.
Next week, our Year 4 boys depart for their two-night residential team-building stay, and later in September our Year 3 boys head to the British Museum.
October sees Year 1 visiting the Bethnal Green Museum of Childhood. Year 2 take a history trip to Hampton Court, and a later Art trip to the Portrait Gallery. Reception boys enjoy their first Willington trip with a visit to Wisley Gardens.
In November, Year 8 take a Science trip to the Natural History Museum and Year 3 will visit the Wimbledon Lawn Tennis Museum. Don't forget to follow the school, and our trips, on twitter @willingtonprep.