NEW HEADMASTER APPOINTMENT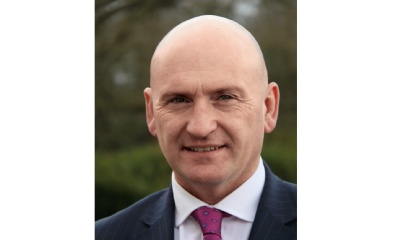 Mr D M K Brown MA, BSc (Hons), PGCE
The Governors are delighted to announce the appointment of Mr Keith Brown as Headmaster of Willington School from September 2018.
Following a robust recruitment process, which saw a large number of applications from an exceptionally high level of candidates, Keith Brown was the unanimous choice to lead the School through the next phase of its future.
The Board were impressed with Keith's prep school experience, his proven track record and his innate understanding of Willington's family ethos. They feel confident that Keith will build on the School's firm foundations and, through his strong leadership, the School will successfully grow and develop further, while continuing to remain focussed on the all-round education of our boys.
Keith joins Willington from St John's School, Northwood (a Merchant Taylors' School) having served as Deputy Headmaster for the past five years. Hailing from the Scottish Borders town of Melrose, he brings a wealth of experience having taught every age from Nursery to Upper Sixth. Creating a caring and happy learning community where every boy can excel to the best of their ability is central to his educational philosophy.
Keith is married with a 15 year old son, enjoys cycling and is a keen musician, regularly playing in a band to raise money for charity. Passionate about all sports, Keith is an avid rugby fan.
Keith will be visiting Willington over the coming months to ensure a smooth handover and he will be introducing himself to the boys, staff and parents before he begins officially in September. Parents will be sent further details in due course.
Rob Stewart
Chair of Governors