Good Schools Guide Review 2023
We are delighted to share our recent review from the Good Schools Guide, following their visit in June 2023.
The Good Schools Guide
The Good Schools Guide helps parents navigate the world of education and visit the best schools, interrogate the heads, speak to pupils and parents and challenge the marketing hype. The result? Impartial, straight-talking and thoroughly researched school reviews, for which they are famous. Each school in The Guide is selected on merit alone. Schools cannot pay to be included and have no influence over what is written. Find out more about the Good Schools Guide by visiting their website: www.goodschoolsguide.co.uk.
A Note of Thanks
We would like to thank our parents for sharing their thoughts with the Good Schools Guide. As ever it is the pupils of Willington who stole the show. Click here to read the full, honest review.
'.....it is a school for parents who want their child to be valued, to be happy, to be refreshingly 'normal' in the often frenetic and highly-pressurised London prep-school world.'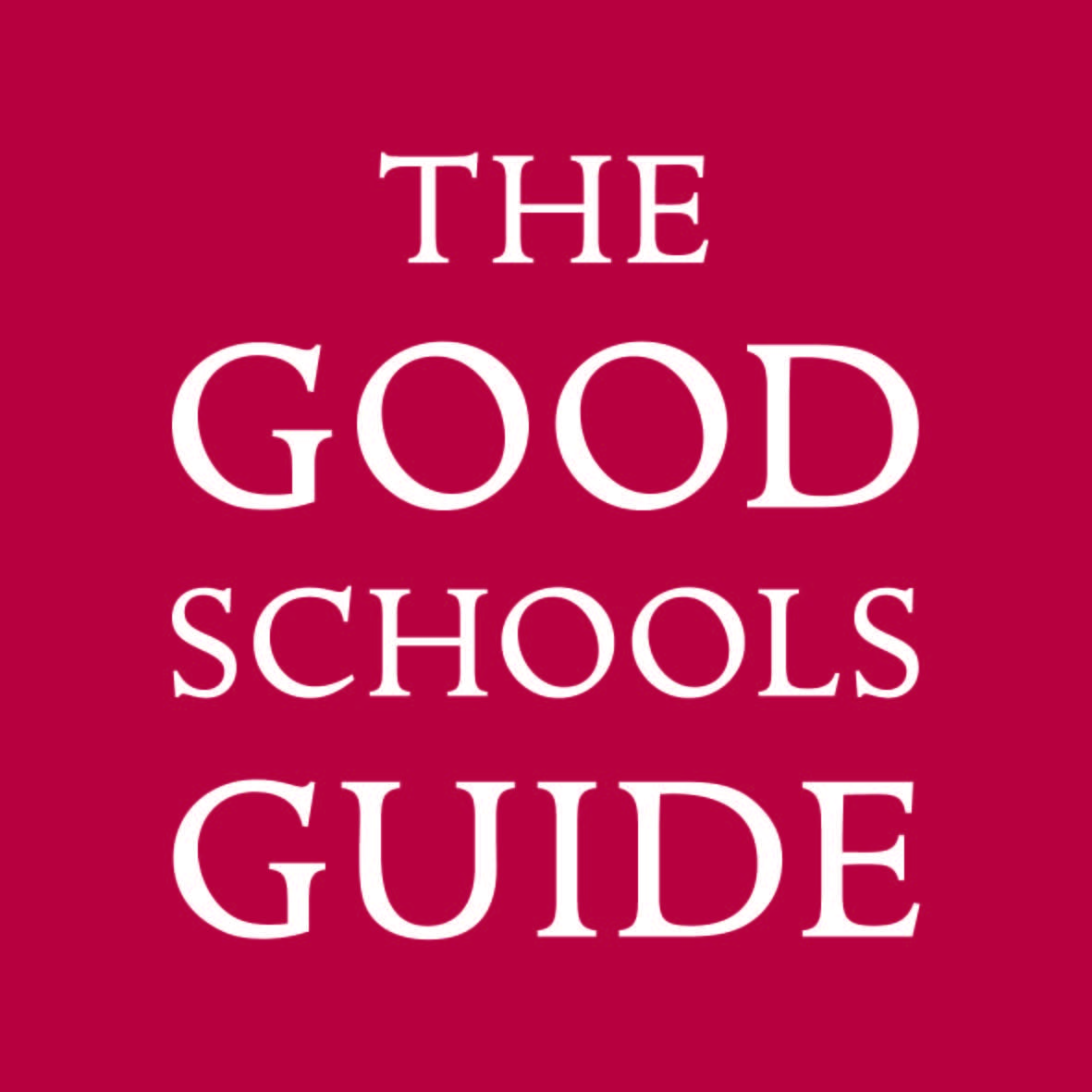 '.... it is a school for parents who want their child to be valued, to be happy, to be refreshingly 'normal' in the often frenetic and highly-pressurised London prep-school world.'